It's been several years in the making, but international Catholic radio station Radio Maria finally has an Australian presence.
Radio Maria Australia officially launched last month, broadcasting 24 hours a day, seven days a week from its very own Melbourne studio. The station can be listened to via digital radio in Sydney and Melbourne, or online from any location.
Radio Maria was established in 1987 in Italy, eventually spreading to other countries and continents. Today, it has 93 radio stations around the world and an estimated 500 million listeners.
A civil association within the Church, Radio Maria "gives voice to the Church in its charism of prayer, proclamation, evangelisation, and witness", according to its website.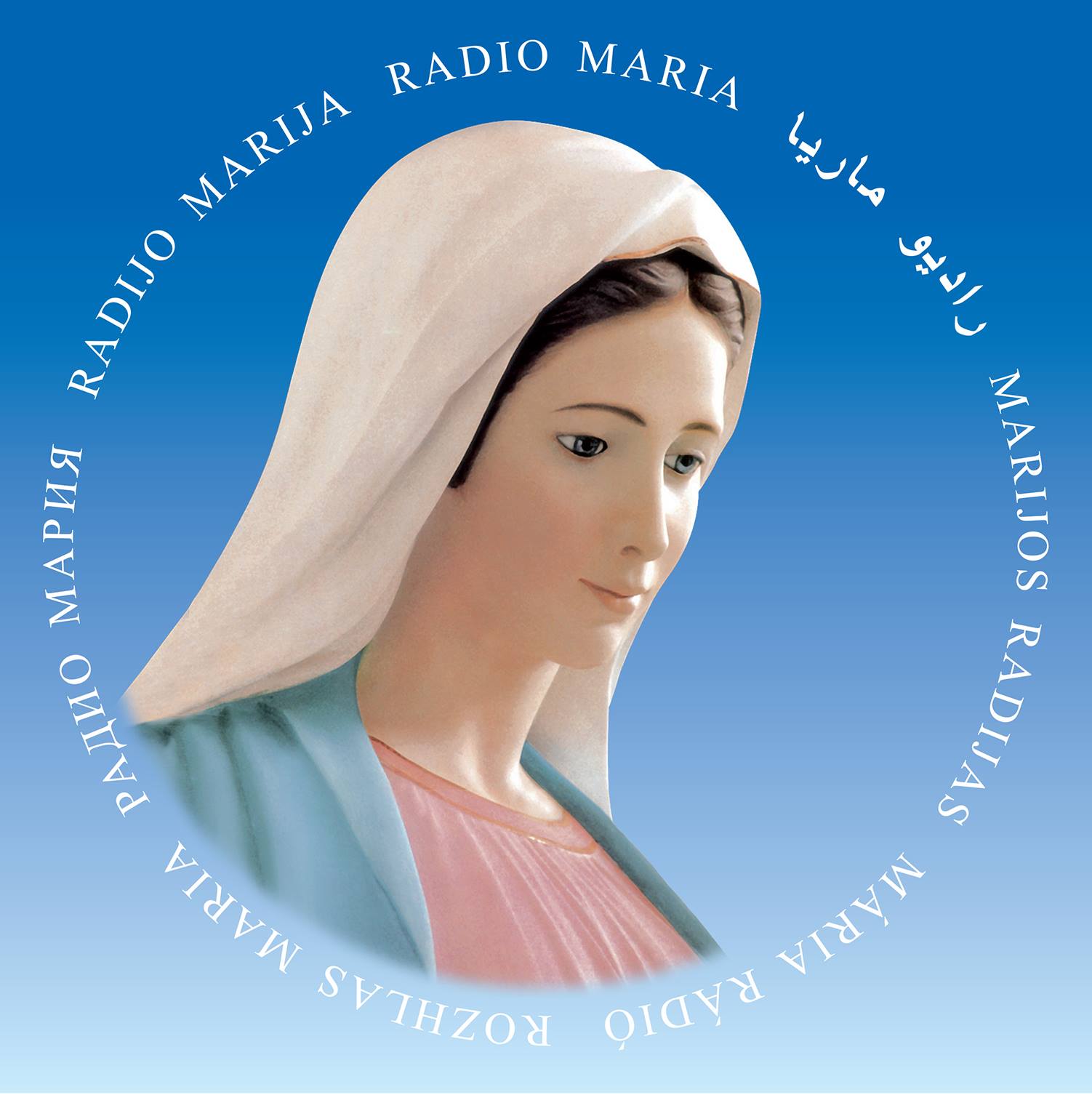 The station is funded entirely by generous Catholics around the world, whose financial support allows Radio Maria to operate without the need for commercial advertising, freeing up more time for faith-based content on air.
After three unsuccessful attempts at finding a priest director to manage the radio station, the president of Radio Maria asked Fr Sam Randall, an Australian who was managing Radio Maria England, if he would take up the challenge to get things off the ground Down Under.
Fr Sam arrived in Melbourne in October 2021 and has spent several months recruiting staff, building networks and connections with Catholics around the country, and finalising the technical side of Radio Maria Australia's operations.
Born in the New South Wales town of Katoomba, Fr Sam has his own incredible story, having joined the Catholic Church in 2016 after previously serving as an Anglican clergyman. He was ordained a Catholic priest in 2019.
"They've been wanting to come to Australia for seven years and they started building the studio two years ago and they couldn't get a priest director, so they asked if I would come," he explained.
"We're offering this as a gift to the Church here in Australia, so I want people to support it and to use it, because it's a missional tool that reaches places where the Church doesn't always reach very easily.
"There's so many stories of conversion through Radio Maria, people coming to faith, people coming back to Church, people recovering from all sorts of things and finding hope, love and community through Radio Maria."
Fr Sam said he had many dreams and hopes for the radio station in Australia, including for the bishops to take to the airwaves.
"I want to get the bishops' voices out there, and I want to talk to them about faith," he said.
"I want them to come and say why they love Christ, and why faith matters."
While content for Radio Maria Australia is still being planned, Fr Sam said the station would broadcast Mass each day, various prayers such as the Divine Office and the Rosary, Vatican news and a range of catechetical and faith formation material.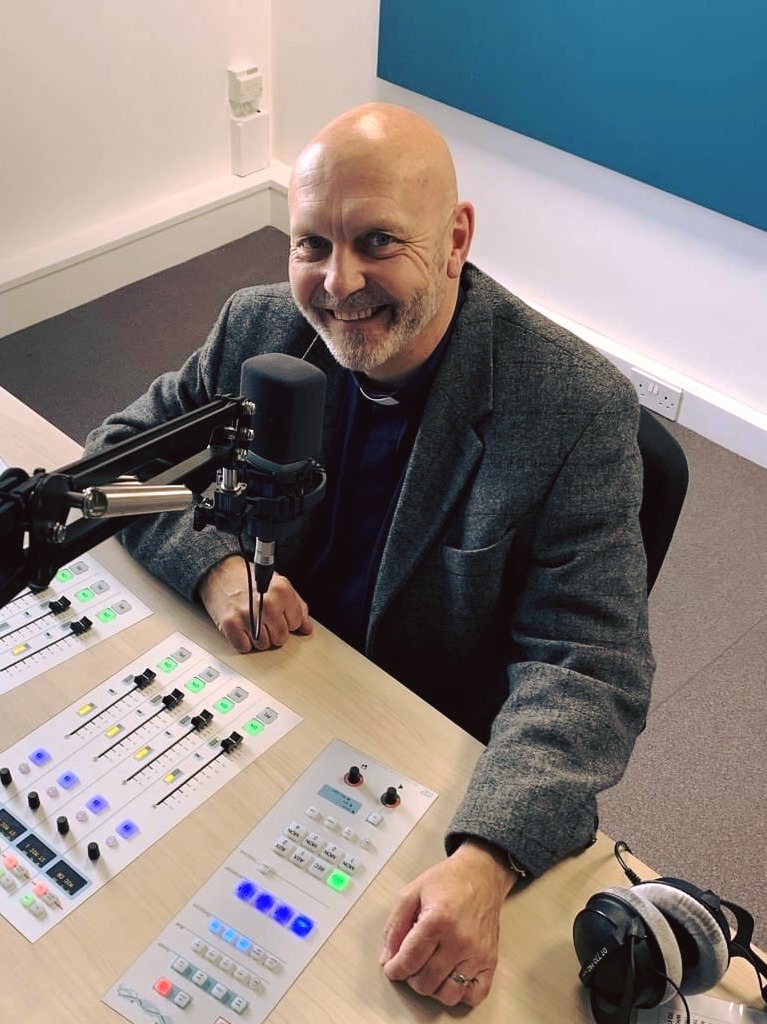 "I want to do a film and faith program, a sport and faith program, a men's program, a women's program, a children's hour," Fr Sam said. "There will be sacred music, contemporary music, evangelical Christian music, Taizé, Gregorian chant."
The biggest need for the station at the moment, Fr Sam said, was for people who could prepare material for the radio.
"We just want people to pray, to listen and to help," he said. "I want people to feel proud about this and I want lots of Australian voices on it. But I need people to come and say 'I'll do a program on spirituality', or 'I'll do a program on the creed'".
Radio Maria Australia's purpose, Fr Sam said, is not to duplicate or copy existing material, but to be a type of "marketplace" highlighting and affirming the material available locally.
"We're there for the Church, we're there to support the Church in its mission," he said.
The main themes of the content on Radio Maria, according to its international website, are prayer, the call to conversion, evangelisation, human and social formation, and news from Church and society.
Fr Sam said during his time at Radio Maria England he came to realise the great potential of radio to evangelise people who may never come in contact with the Church otherwise.
"In England, we helped people come to faith. I can think of one woman who was Hindu. She just heard the radio and through the Holy Spirit she decided to make a commitment to being baptised," he recalled.
"All of our content is, I hope, evangelistic. If you're completely non-church, church can be difficult, but radio and the right sort of voices and music can help overcome some of those barriers to faith and to the Gospel."
Even though it is still in its infancy in Australia, Fr Sam said the international body of Radio Maria already has plans for setting up a studio in Sydney and perhaps Brisbane in the future.
To find out more about Radio Maria Australia, visit their Facebook page or website. To assist with volunteering, contact This email address is being protected from spambots. You need JavaScript enabled to view it..
Images: Facebook - Radio Maria International
Words: Matthew Biddle