National Centre for Evangelisation Resources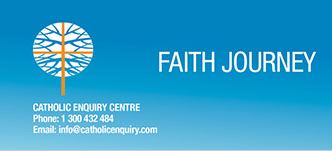 Faith Journey
Do you know someone who is interested in spiritual matters, but might not be ready to commit to joining the Catholic faith? Introduce them to this monthly email offering reflections on the links between the meaning of life and God, Jesus and faith.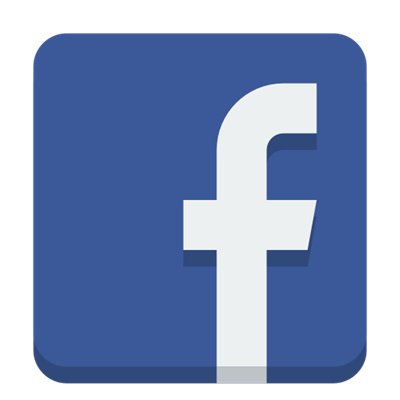 Like the NCE Facebook page
Talk with us and others on Facebook and see the latest news.
Liturgy Resources

Liturgy Brisbane
Encouraging the full, conscious and active participation of all people in liturgical rites.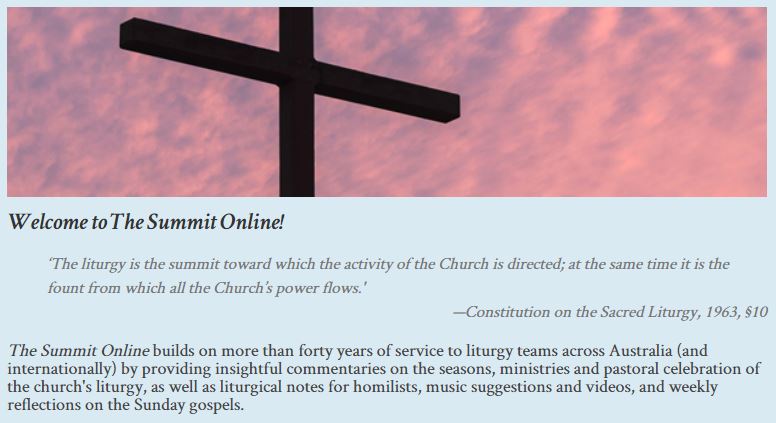 Summit Online
Liturgical resources from the Catholic Archdiocese of Melbourne.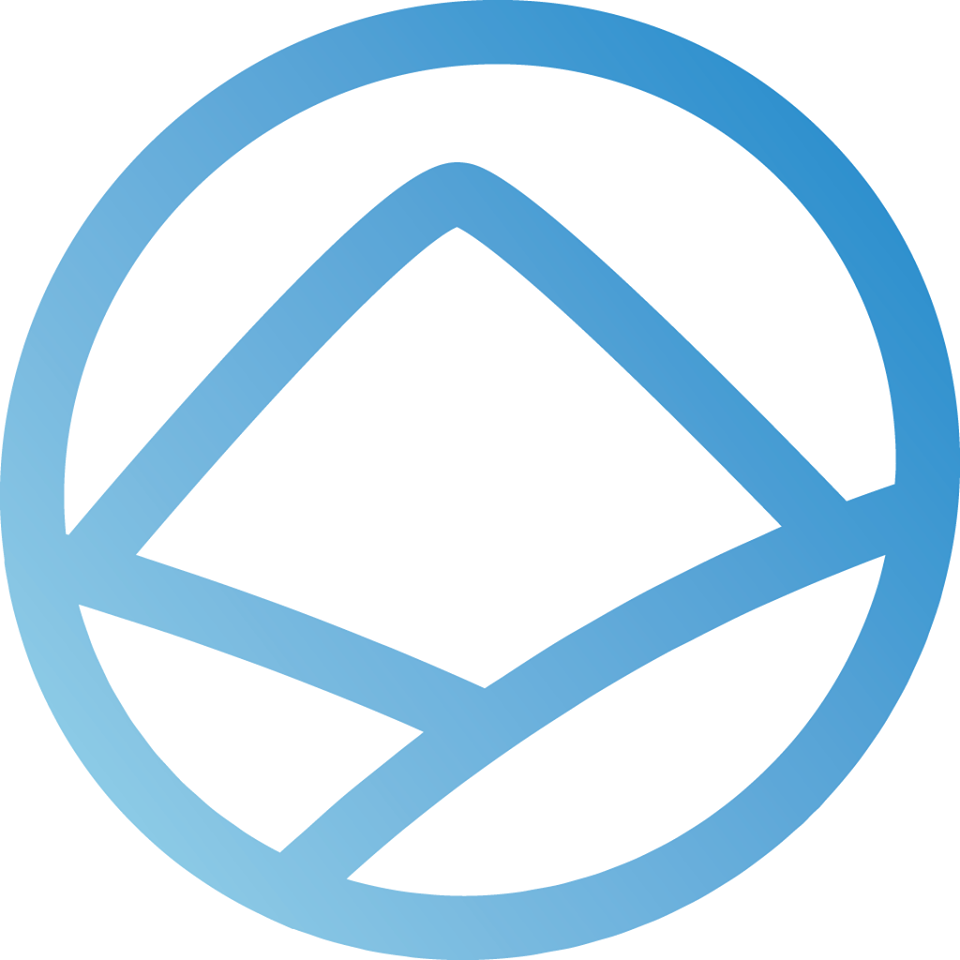 Liturgy Help
A complete suite of web services to parish communities and ministry teams.
Apologetics

Catholic Answers
A media ministry that explains and defends the Catholic faith. A useful website if you are looking for the right words to explain various aspects of our faith.
Theological Education Resources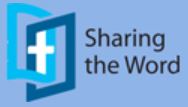 Sharing the Word
Self-education resource that specifically addresses the information needs of theological students, seminarians, clergy and pastoral workers by providing an integrated access point to the spiritual and intellectual riches of the Christian heritage.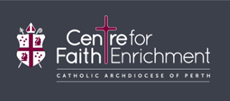 Centre for Faith Enrichment, Catholic Archdiocese of Perth
The Centre for Faith Enrichment is the adult faith formation agency of the Catholic Archdiocese of Perth. It offers short daytime, evening and weekend courses on a wide range of topics at various locations in Perth and online, including theology, Church history, spirituality, the Sacraments, Scripture and much more.
Television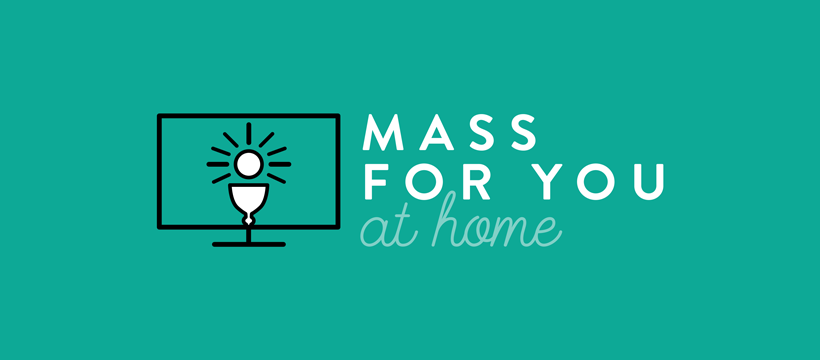 Mass For You At Home
Network 10 offers a weekly Mass service that many people have found helpful in nourishing their spiritual life if they can't join with the parish community. Let your local nursing homes or housebound friends know about this service.
Shalom Media
Broadcasts various programs to strengthen your faith.
Other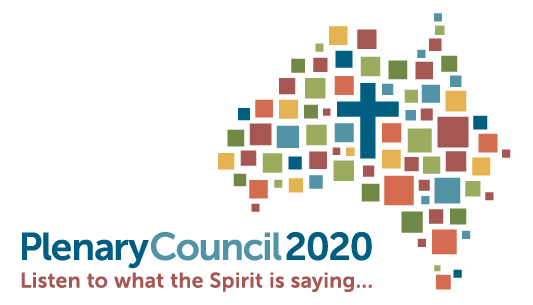 Plenary Council
A Plenary Council is a formal meeting of the bishops and other representatives of all the dioceses and eparchies of the Catholic Church in Australia. For dates, resources and all matters relating to the Plenary Council, please visit the website.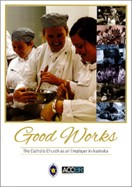 Good Works: The Catholic Church As An Employer In Australia
The Australian Catholic Council for Employment Relations (ACCER) published a handbook in May 2015 for Catholic employers and employees, entitled Good Works: The Catholic Church As An Employer In Australia.
Disclaimer: These links are provided as a convenience and for informational purposes only; they do not constitute an endorsement or an approval by the National Centre for Evangelisation of any of the products, services or opinions of the organisation or individual. The National Centre for Evangelisation bears no responsibility for the accuracy, legality or content of the external site or for that of subsequent links. Contact the external site for answers to questions regarding its content.