Malcolm Hart
Director, National Centre for Evangelisation and the Catholic Enquiry Centre

Malcolm Hart is the newly appointed Director of the National Centre for Evangelisation of the Australian Catholic Bishops Conference. From 2009 - 2019 Malcolm was the Director of the Australian Bishops Office for Youth, which was established immediately after WYD2008 in Sydney. He has over 25 years of experience in evangelisation and ministry in Australia with local movements, diocesan and national roles. He is the Director of the Australian Catholic Youth Festival which in 2017 hosted over 21,000 participants and has also accompanied thousands of Australian pilgrims to nine international World Youth Days over 20 years. In 2019 Malcolm was appointed a Consultor to the Vatican Dicastery for Laity, Family and Life, with a special advisory role to the Vatican's Youth and Young Adult Office.
Malcolm has qualifications in community services, theology and leadership. He is an author and presenter at national and international conferences.
Email: This email address is being protected from spambots. You need JavaScript enabled to view it.
Phone: 0419 951 417
Sharon Brewer
Formation Co-ordinator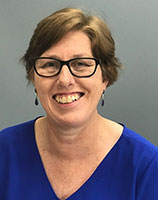 Sharon commenced work with the National Centre for Evangelisation and the Catholic Enquiry Centre in March 2017. Prior to this she worked at a parish level and for the Archdiocese of Canberra and Goulburn in the areas of RCIA, Sacraments, Liturgy and Parish team formation. It is through her many years of involvement in parish life, and her role as wife and mother that Sharon's desire to encourage others on their journey of faith has grown. Sharon has qualifications in administration, adult education and theology.
Email: This email address is being protected from spambots. You need JavaScript enabled to view it.
Phone: 02 6201 9829
Mobile: 0466 013 534
Catholic Enquiry Centre: 1300 432 484
Matthew Biddle
Digital Engagement Officer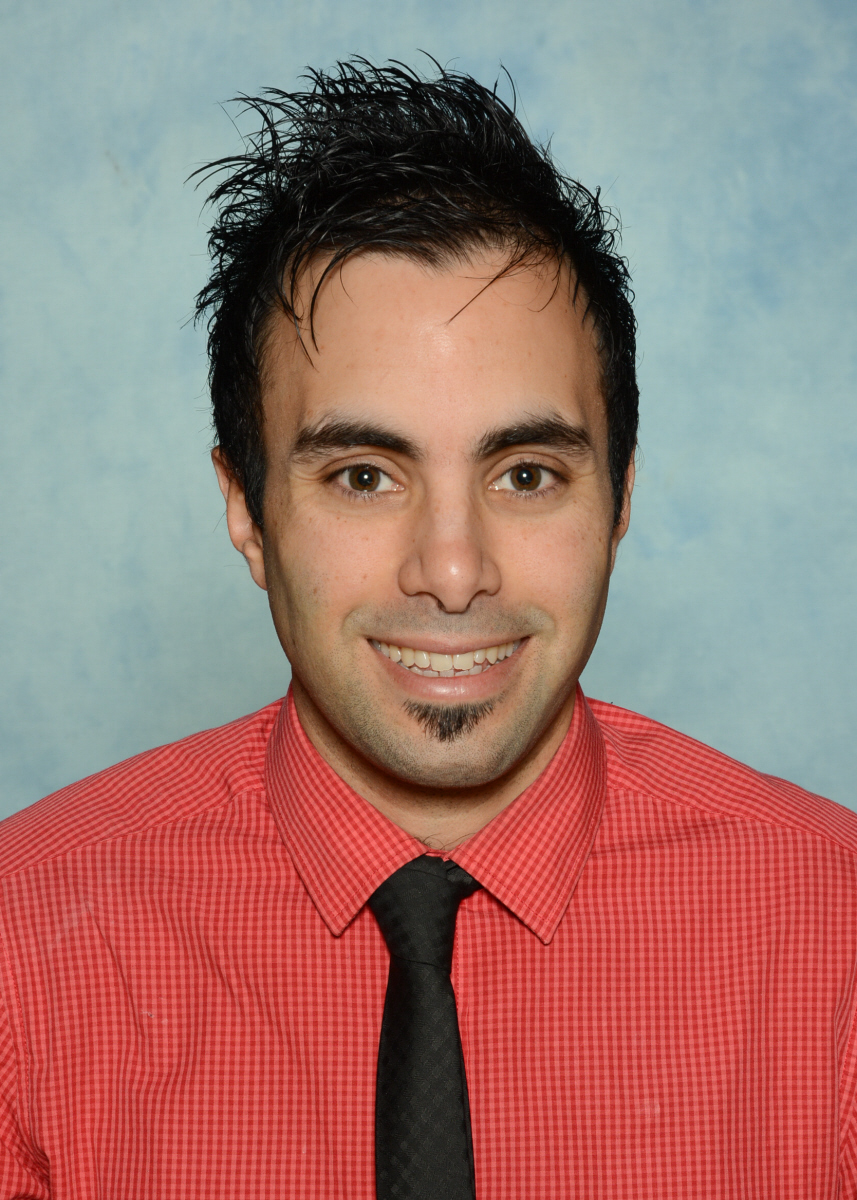 In February 2021, Matthew joined the National Centre for Evangelisation team, working particularly in the digital space. His previous work experience has been primarily in the field of media and communications, including roles for the Archdiocese of Perth and the Archdiocese of Canberra and Goulburn. At the parish level, Matthew has been an altar server since childhood, and as such has developed a love for the liturgy, prayer and the devotions of the Church. With a young and growing family, Matthew has a deep interest in faith formation for parents and men in particular. Matthew's qualifications are in journalism and the liberal arts (theology, philosophy, history and literature).
Email: This email address is being protected from spambots. You need JavaScript enabled to view it.
Phone: 0428 245 963