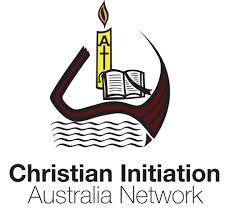 Christian Initiation Australia Network
RCIA tools, resources and conference information.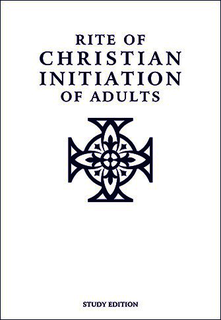 Rite of Christian Initiation of Adults: Study Edition and Ritual Edition
Both of these books are essential resources for parishes offering the RCIA process. Available from a number of Catholic bookshops.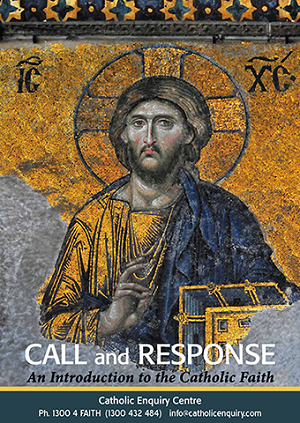 Call & Response: An Introduction to the Catholic Faith
A resource from the Catholic Enquiry Centre explaining the basics of the Catholic faith.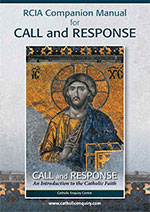 Call & Response: RCIA Companion Manual for Facilitators
This free download is designed to be used in conjunction with the book Call and Response: An Introduction to the Catholic Faith. It is an aid for those responsible for facilitating catechetical formation for catechumens and candidates during the Rite of Christian Initiation of Adults. It is not necessary for RCIA participants to have a copy of the Companion Manual.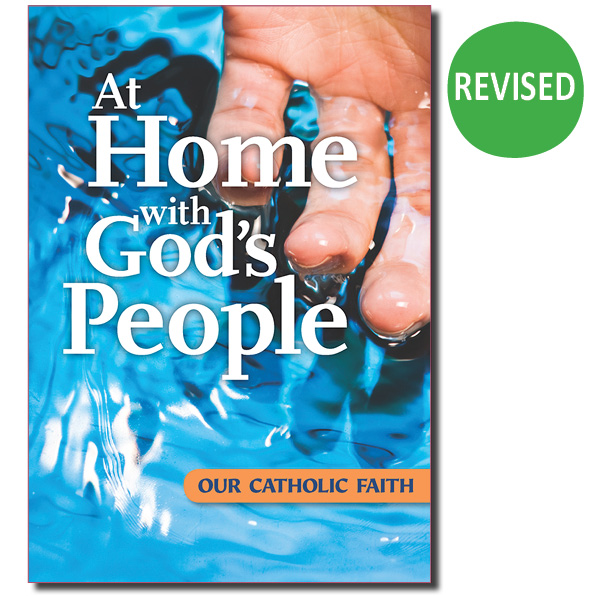 At Home with God's People
A learning resource for Catechumenate groups and Catholics seeking to understand the teachings of the Catholic Church.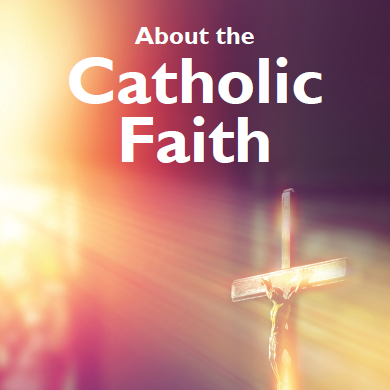 Catholic Faith Brochure
This simple, tri-fold brochure serves as a basic introduction to the Catholic faith, and can be printed and distributed by individuals, parishes and groups. Please note that the material remains as the property of the Catholic Enquiry Centre, and may not be modified in any way without the written consent of the owner.
Disclaimer: These links are provided as a convenience and for informational purposes only; they do not constitute an endorsement or an approval by the National Centre for Evangelisation of any of the products, services or opinions of the organisation or individual. The National Centre for Evangelisation bears no responsibility for the accuracy, legality or content of the external site or for that of subsequent links. Contact the external site for answers to questions regarding its content.