The next WYD will be held in Lisbon, Portugal from 1-6 August 2023. You can find out more details from the international WYD website: www.lisboa2023.org/en.
The current invitation from the Holy Father and theme for this World Youth Day 2023 can be found on the Vatican's website.
Background
World Youth Day (WYD) is an annual celebration started by Pope John Paul II as a way to inspire the youth and encourage them in living the teachings of Christ. In 1984 and 1985 he invited young people of the world to Rome for a Palm Sunday celebration in St Peter's Square before announcing the institution of World Youth Day on December 20, 1985.
The first official WYD was held in Rome in 1986. Since then, WYD has been celebrated either on Palm Sunday locally, or every 2-3 years as an international celebration hosted in a global city. In 2019 WYD local celebrations were moved to the feast of Christ the King. Young people continue to answer the invitation of the Holy Father in staggering numbers and carry home the message received there to be Christ's light to the world.
Experience
International WYD week begins with an opening Mass celebrated by the Archbishop of the hosting city. During the week youth gather in churches and locations around the city to listen to each other and bishops, to learn more about the teachings of the faith through catechesis and festivals. Mid-week the Pope arrives in the city and will be welcomed by the young people and he will lead a Stations of the Cross and a concluding Mass, which often attracts millions of pilgrims.
An outside glance of an international World Youth Day would spark a bystander's curiosity as massive crowds of young people flood the city streets. They will witness smiles and joy, singing and dancing young people, culture upon culture and nation upon nation, proudly holding their flags high (or wearing them), greeting one another in peace, humbly realising how small they are in a world of people, and strengthened to witness as so many share their convictions.
Some promotions and highlights of Australia's participation in recent WYDs can be found here:
Australia's pilgrimage promo to WYD 2019 Panama City (Panama)
Australia's pilgrimage highlights to WYD 2016 Krakow (Poland)
Australia's pilgrimage highlights to WYD 2013 Rio de Janerio (Brazil)
Australia's pilgrimage highlights to WYD 2013 Madrid (Spain)


Complimentary Resources
PILGRIMAGE LEADER RESOURCES
Australian WYD leaders have been collaborating since the year 2000, sharing and refining resources to assist new WYD leaders and ensuring successful pilgrimage experiences. Following are a series of resources which can assist coordinators leading a pilgrimage to WYD.
Complimentary Resources
WYD Messages, Speeches and History
World Youth Day is under the auspice of the Vatican's Dicastery for Laity, Family and Life. Records of key elements, events and speeches can be found on their website: Dicastery for Laity, Family and Life – World Youth Day.
Key Elements of Pilgrimage pulls together both academic research and reflections on pilgrimage, from its journey of faith to the practicalities of planning. Each element and reflection better informs our approach in providing young pilgrims with openness to pilgrimage, ancient and new, on their personal journey with Jesus Christ (ACBC Office for Youth, 2016).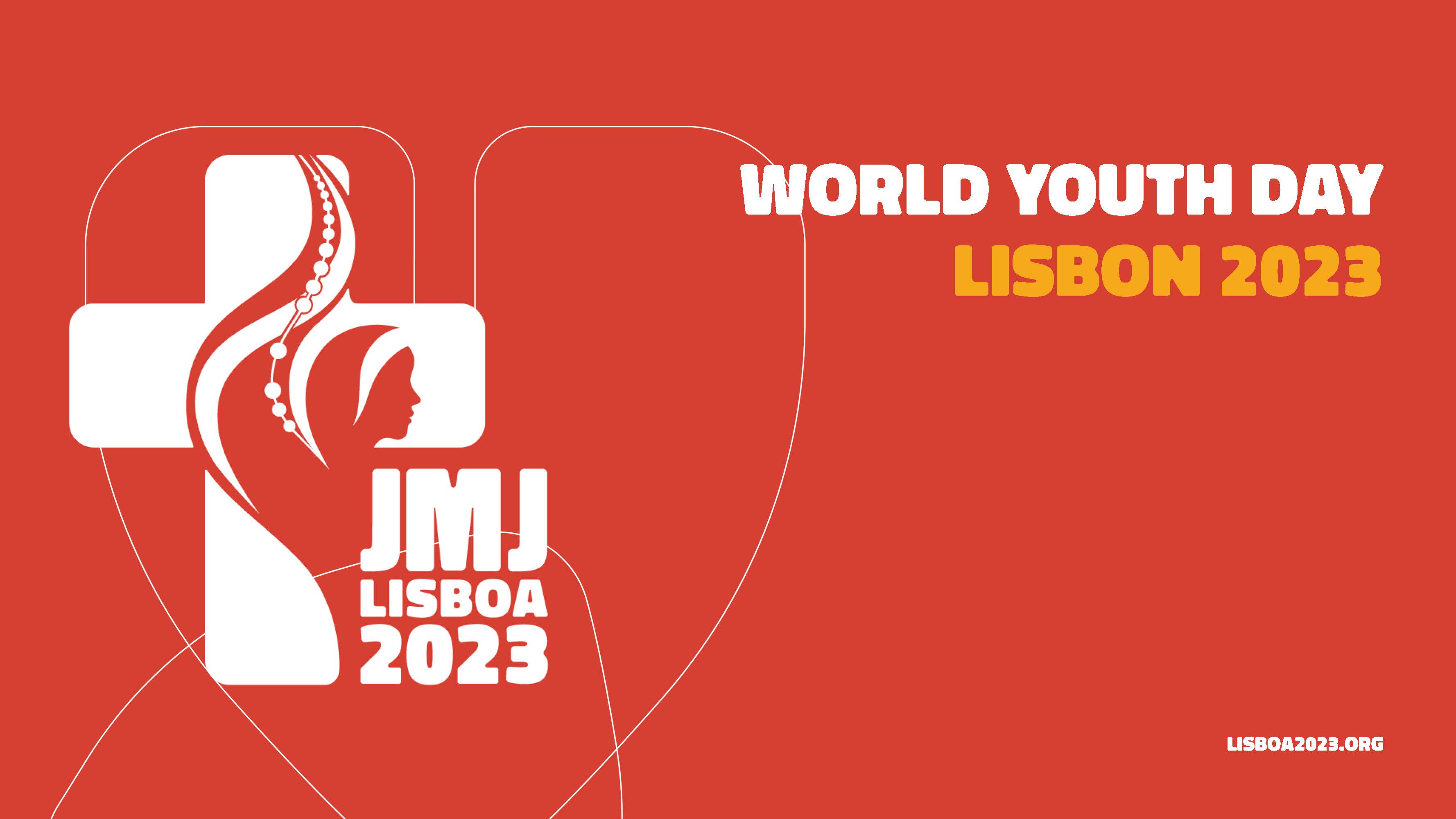 WYD Lisbon Presentation templates (PDF or PowerPoint)
PowerPoint slide templates with WYD Lisbon design for local promotion and formation of pilgrims.
Chaplain Formation (Presented by Archbishop Christopher Prowse)
An overview of responsibilities and considerations for those fulfilling a chaplain role at WYD.
Travel Insurance
Catholic Church Insurance (CCI) has worked with the ACBC over the past decade to learn about and support Australian pilgrimages to WYD. CCI is again offering a group policy which has provision for group and individual support during WYD pilgrimages. To view the product and obtain more information please contact:
This email address is being protected from spambots. You need JavaScript enabled to view it.
Branch Manager, ACT
Local Celebrations (*Coming soon)­
Sample prayers, commissioning and blessings, pilgrim profiles, and local events to celebrate WYD in your local community.