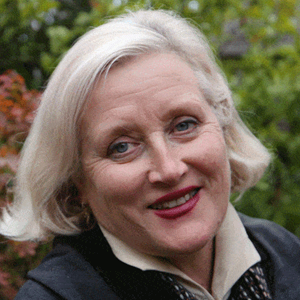 Re-seeding the organic for the common life
Dr Rowan Williams, former Archbishop of Canterbury warned of the "domestication of the Spirit". For Catholics it is not only the "taming" of the Holy Spirit that is a risk, but the banality and dualism which comes with a "bureaucratisation of the Spirit".
Catholic lay movements which were once so creative and effective in exploring and evangelising the Church's moral and social teaching within families, parishes, professions and in wider political life- appear to be withering on the vine. This is puzzling in the light of the Second Vatican Council's unequivocal call for a wider and deeper engagement by the laity and the whole Church in the work of social evangelisation.
Three dynamic and organic themes for Christian life and mission, which also provide a realistic identification of challenges within society and within ourselves are offered as seeds for reviving the mission for a "common life." These are: a) the building of "a culture of life" in the thought of Pope Saint John Paul II; b) the notion of "human ecology" in the writing of Pope Emeritus Benedict XVI; and c) the image of the "field hospital" used by Pope Francis.
Anna Krohn is an educator and writer. Her work has a particular focus upon the role of women of faith in the professional and faith community sector and upon adult faith formation in a range of different settings. She is the General President of the Catholic Women's League of Victoria and Wagga Wagga and Convenor of the Anima Women's Network, which organises Christian women's retreats, events and courses for adults. She is Chair of the Mary Glowrey Museum and of the ACBC's Council for Marriage, Family and Life. Anna has studied in fine and liberal arts, information science and is a graduate in theology. She works as a researcher, consultant, educator and writer in the areas of pastoral theology, healthcare and workplace ethics, professional formation and spirituality.
SESSION TIME:
Saturday, 22 October @4.00pm AEDT